We are open again from May 1st 2020
Our yesterday´s scoring for Jeff Danna (Wizards) via source connect.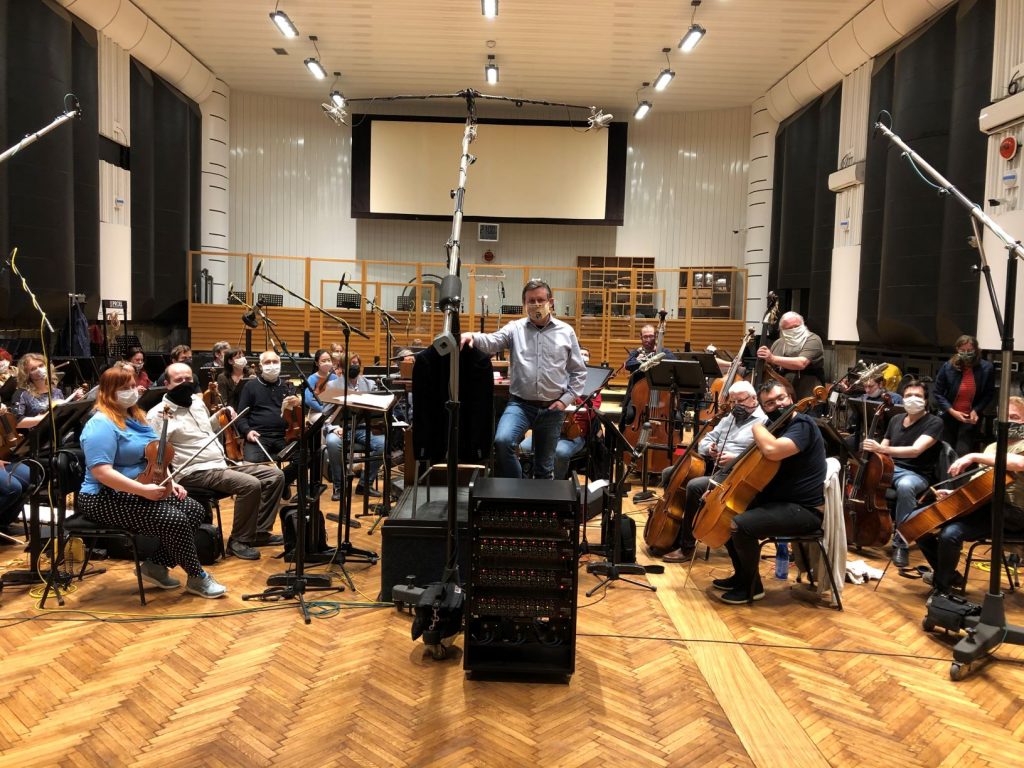 As a continuation of our long-term co-operation with Jeff and Mychael Danna, our studio and the studio City of Prague Philharmonic Orchestra recorded the film music for the awaited Guillermo del Toro´s third and final part of the Tales of Arcadia trilogy, Wizards. Jeff Danna has composed the music and the episodes of Wizards are coming to Netflix this summer 2020.