Scoring Season 3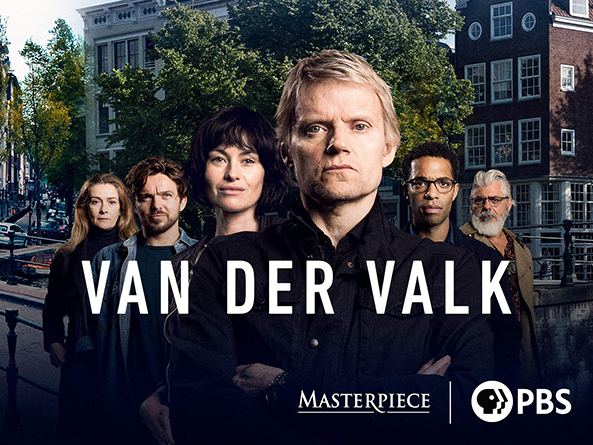 Smecky studio staff and The City of Prague Philharmonic Orchestra look forward to reuniting with Dutch composer, Matthijs Kieboom, to record his music for the third season of the popular TV crime drama, Van der Valk.
Set in the city of Amsterdam, Marc Warren (Beecham House, The Good Wife) stars as the title character, Piet van der Valk, in the series based on Nicolas Freeling's legendary crime thrillers. Assisted by Lucienne Hassell (played by Maimie McCoy) and the scruffy sergeant, Brad de Vries (Luke Allen-Gale), the trio face a number of challenging cases which push their combined policing skills to their limits.
Smecky music studio has enjoyed several years of collaboration with Matthijs and his team, not only recording his music for the previous two seasons of Van der Valk, but also his nautical-flavoured score for Pirates Down the Street and its energetic sequel, Ninjas Down the Street (both available from MovieScore Media).